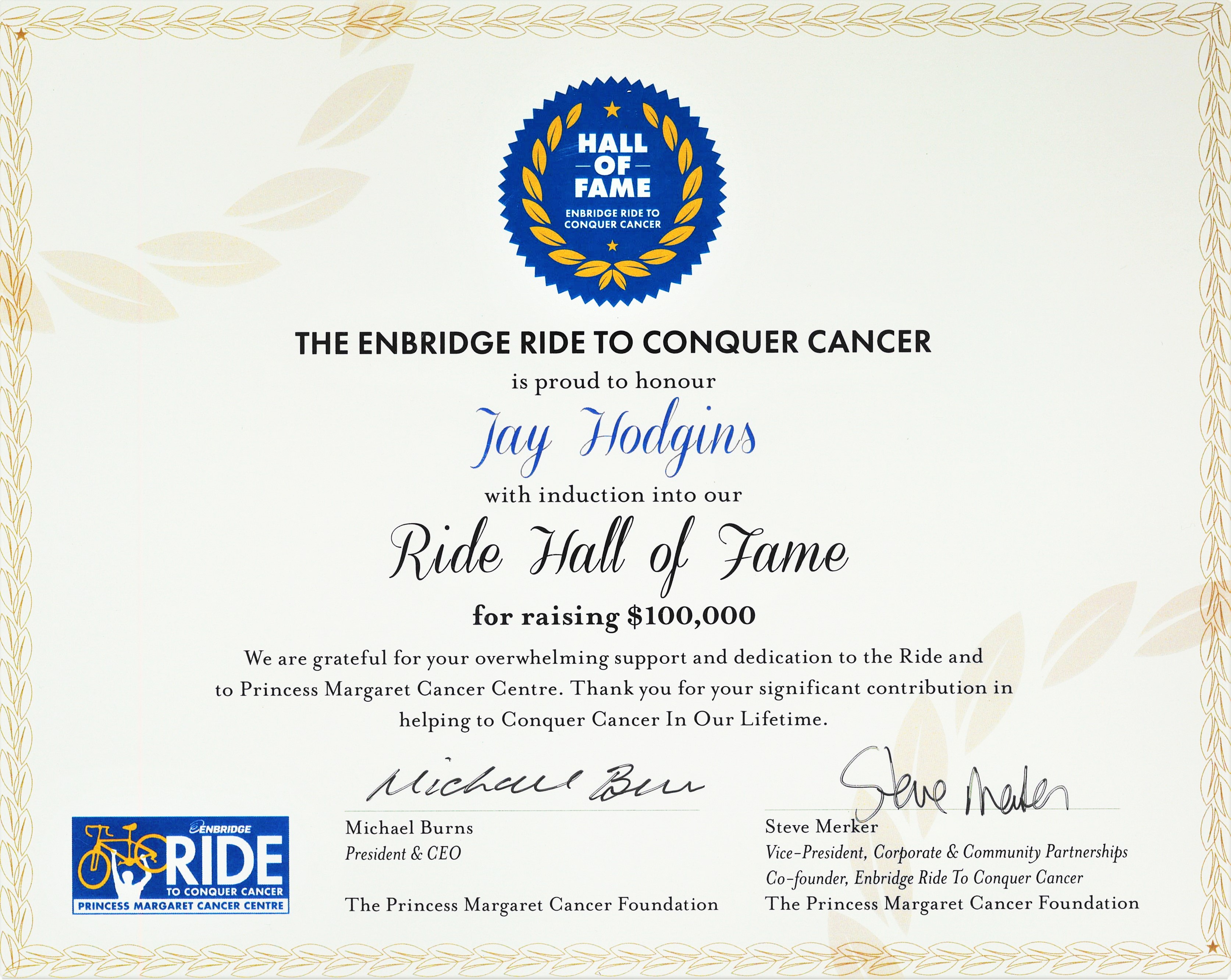 Ride To Conquer Hall Of Fame
After several years of raising money and participating in the Ride To Conquer Cancer, It is an honor to be inducted to the Ride Hall Of Fame for being one of few to raise over $100,000.00 towards the cause.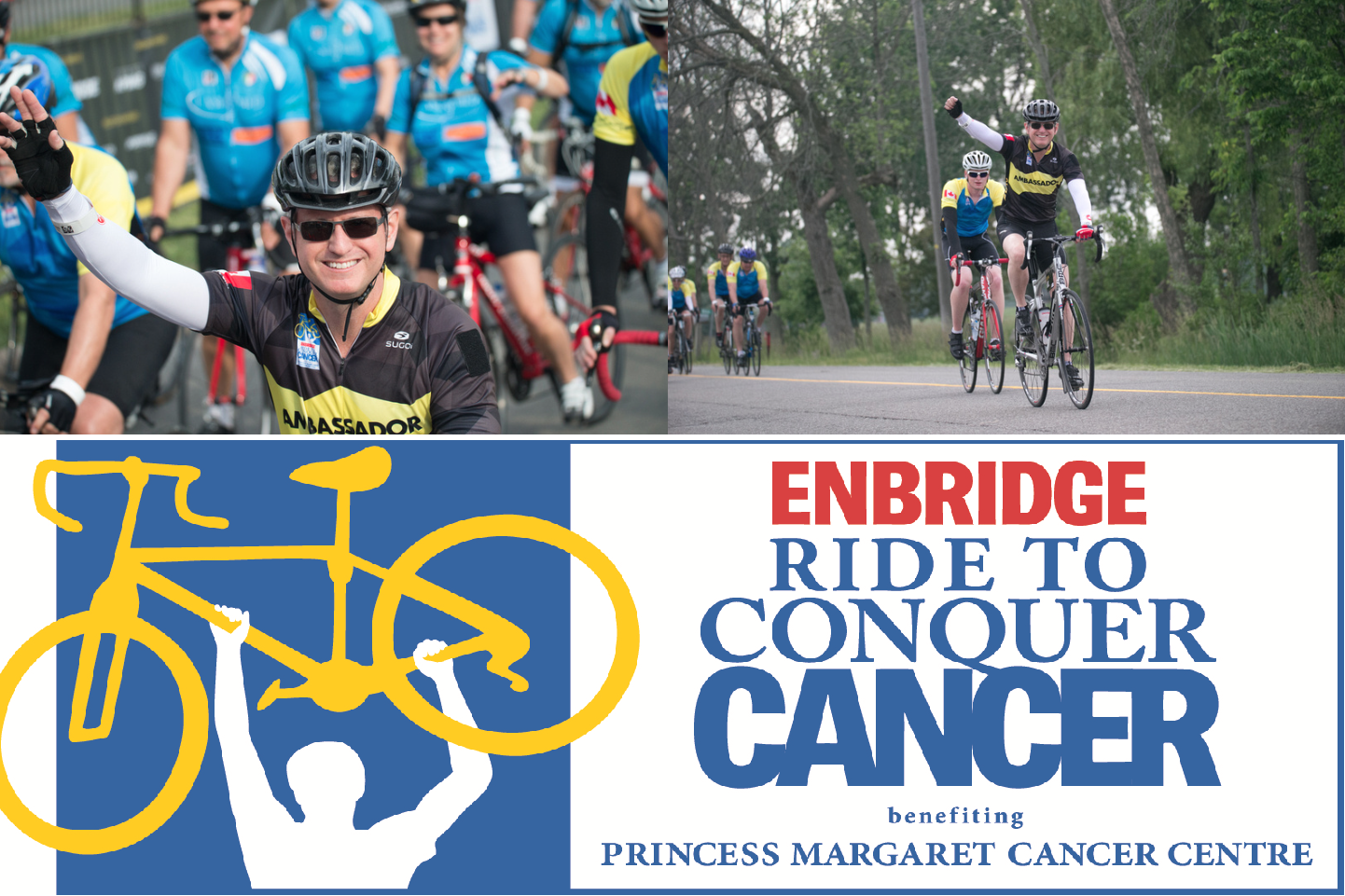 The Ride to Conquer
2018 will mark Jay Hodgins 6th annual participation in this incredible fundraiser. Jay earned Gold Status as a fundraiser for having exceeded fundraising goals. Jay rides with his teammates Den Bosch and Finchley yearly.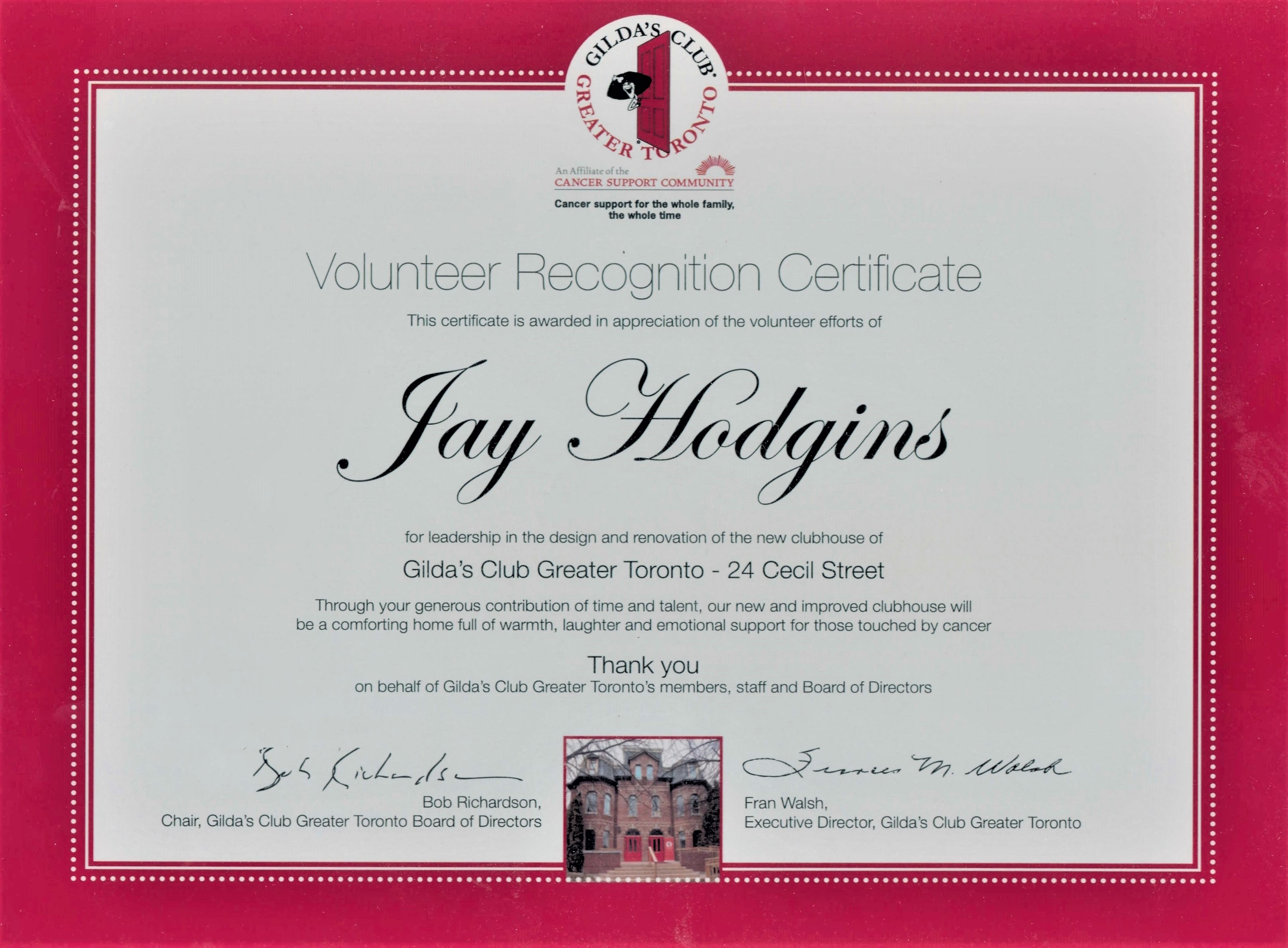 Gilda's Club
Jay led a team of interior designers in relocating Gilda's House (Cancer Wellness Center) to their new location in downtown Toronto. His leadership and contribution of time lead to the creation of a comforting home full of warmth, laughter and emotional support for those touched by cancer.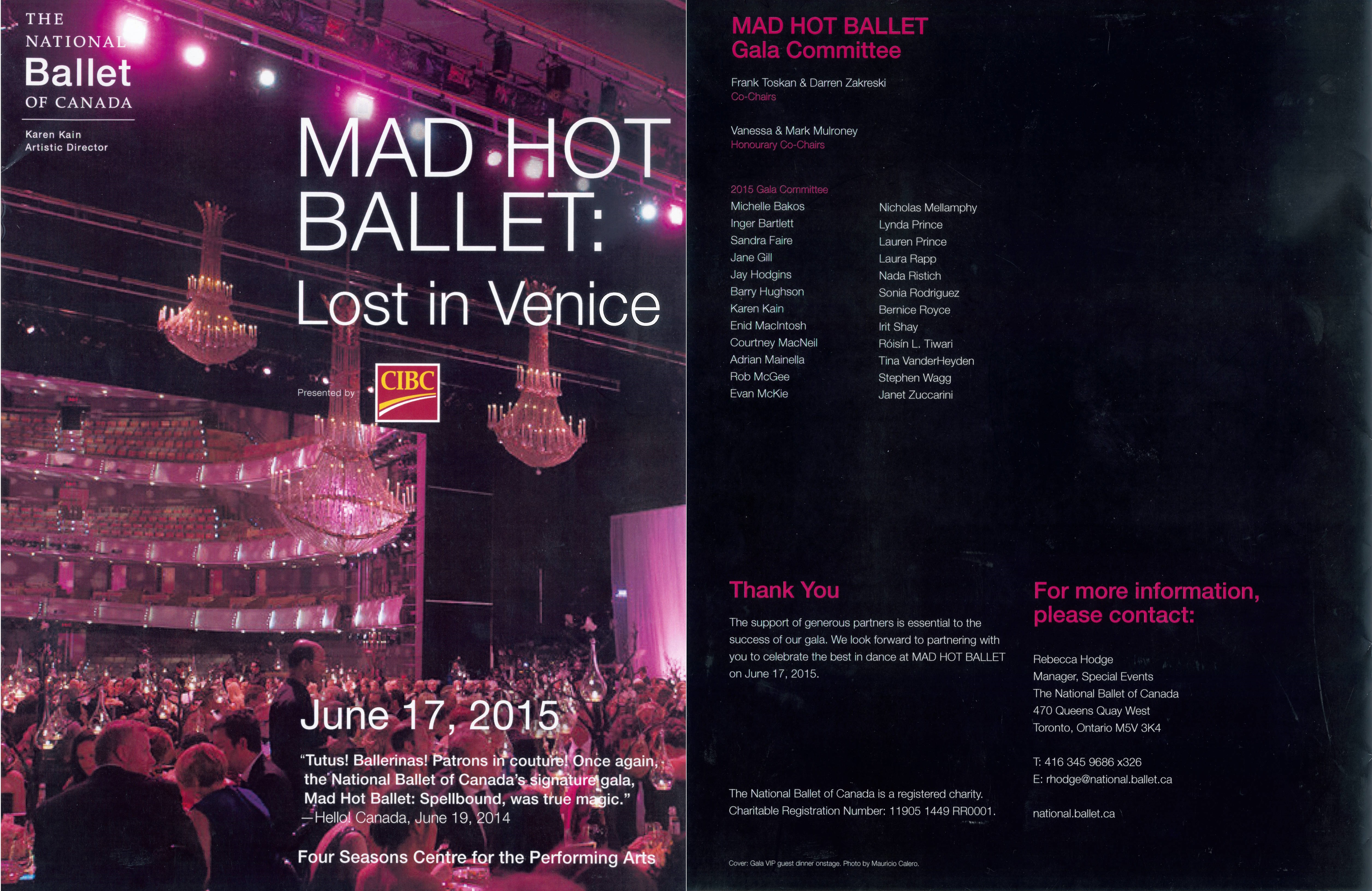 Mad Hot Ballet
Jay assisted the Co-Chairs Frank Toskan and Darren Zakreski, in establishing the environmental decorative feel for the event. This is the largest fundraising event hosted yearly for the National Ballet of Canada.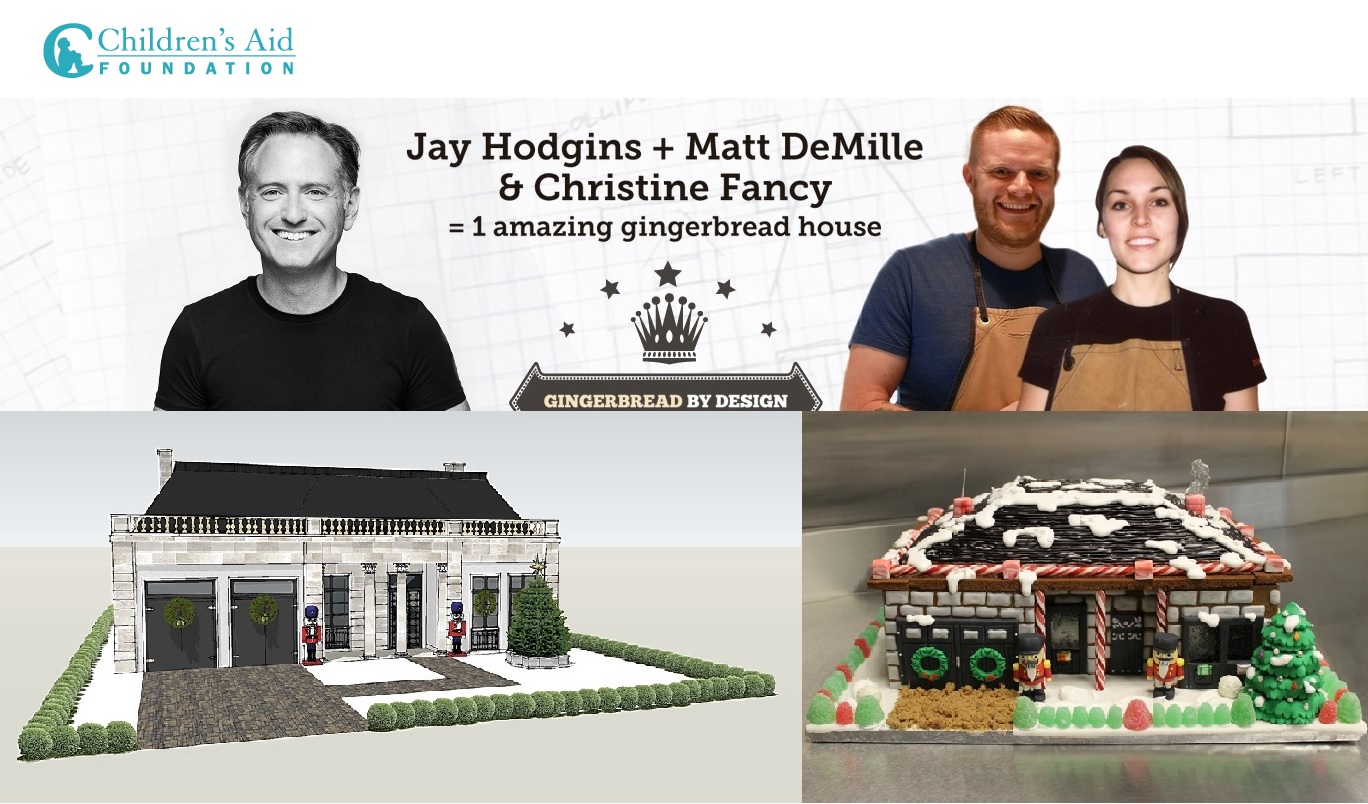 Gingerbread by Design
Jay teamed up with Head Chef Matt DeMille and Pastry Chef Christine Fancy of the Drake Deveonshire to participate in Gingerbread by Design 2015 and 2016. Local Toronto Design firms created individual gingerbread houses that were auctioned off to raise money for the Children's Aid Foundation.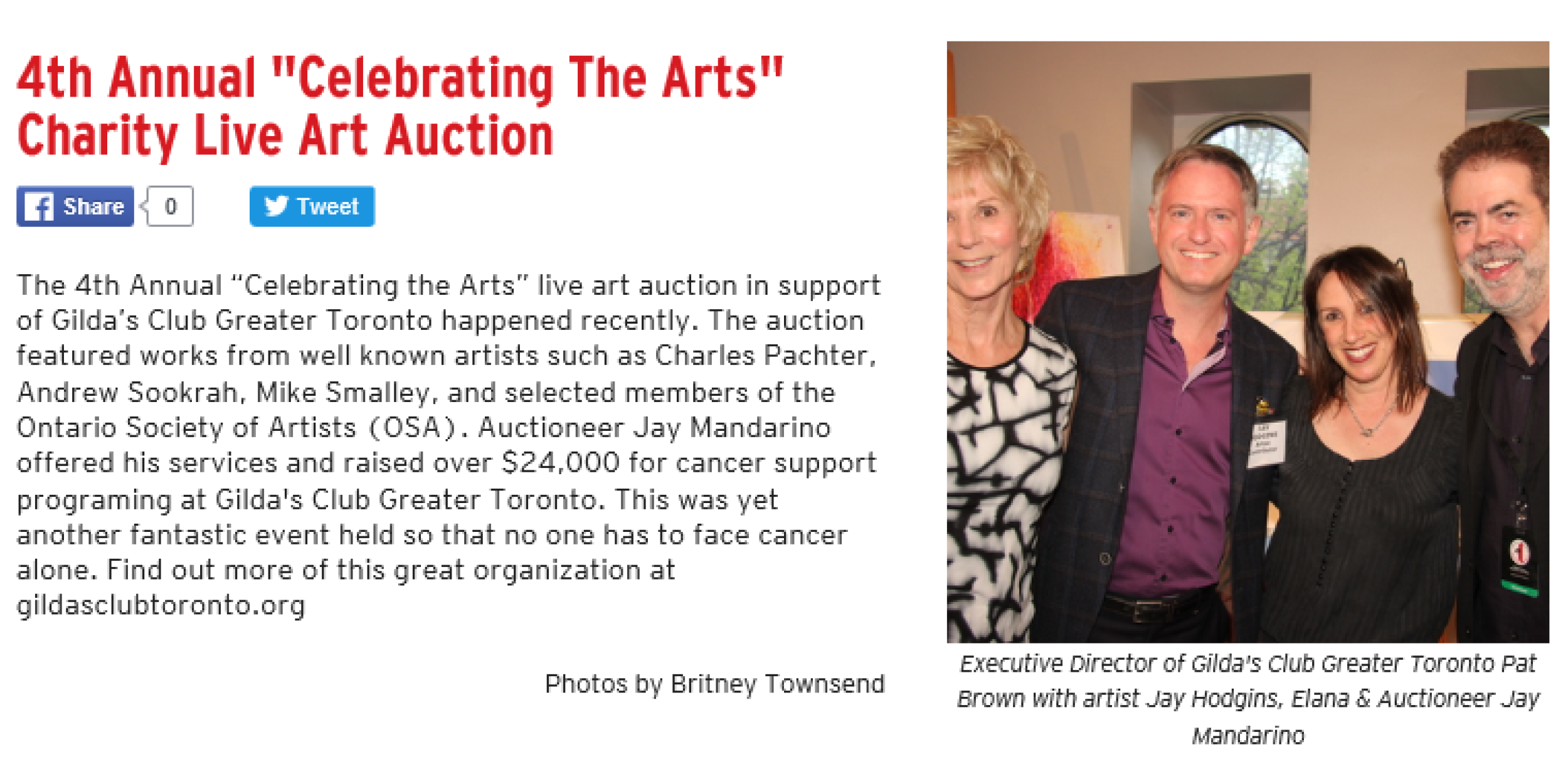 Gilda's House
Jay supports Gilda's house by donating original artwork to their yearly auction fundraiser. Gilda's House is a Toronto based Cancer Wellness Center that provides support for those touched by cancer.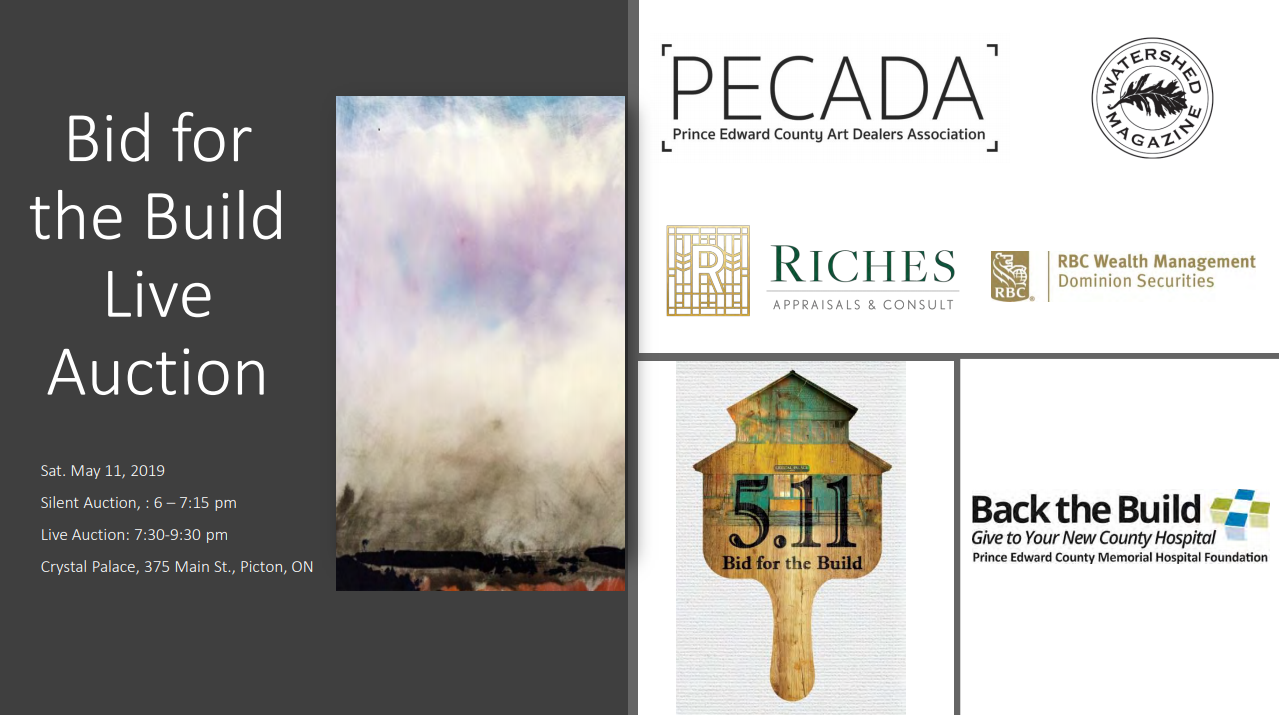 PECADA
Jay Supported PECADA by donating original artwork to their fund raising auction. PEC Memorial Hospital is working towards raising the funds needed to build a new hospital with the equipment required for the quality health care service the community expects.